Car Insurance In
California
With 45+ years in the industry and thousands of long-term customer relations, we are proud to say that Fred Loya Insurance is one of the best car insurance companies in California.
Get the scoop on laws and regulations, minimum car insurance requirements, Fred Loya Insurance discount options, FAQ's and advice on how to find the best car insurance in California for your budget.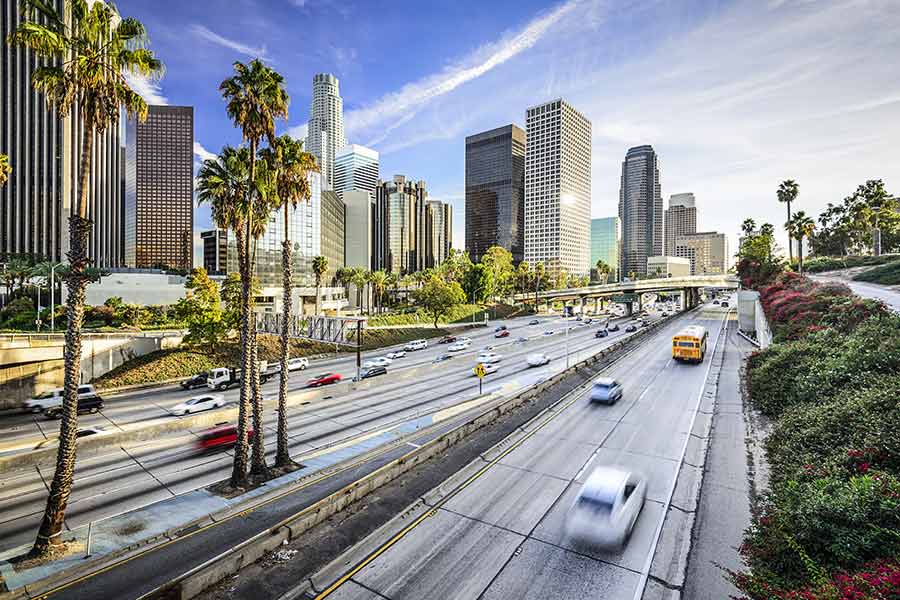 How Much Does Car Insurance In California Cost?
The average rates for car insurance in California are significantly higher than the national average.
Your age, driving record, city and choice of auto insurance provider all play a role in how much you pay for auto insurance.
The minimum car insurance requirements in California are $15,000 for a single injury or death, $30,000 for injury or death to more than one person and $5,000 for property damage.
Are you looking for cheap car insurance in California? At Fred Loya Insurance, we've got you covered. Our team offers a wide range of discounts, from Good Driver Discount to Multi-Car Discount and more.
The Best Affordable Car Insurance In California
We offer customized insurance policies, flexible payment options and affordable prices for our customers. You can choose the best option from our medical, comprehensive, uninsured motorist coverages and more — and save with our special customer discounts!
In California, you can find our Fred Loya Insurance offices conveniently located in:
Walmart Supercenters
Cardenas Supermarkets
Superior Markets
El Super
Vallarta Supermarkets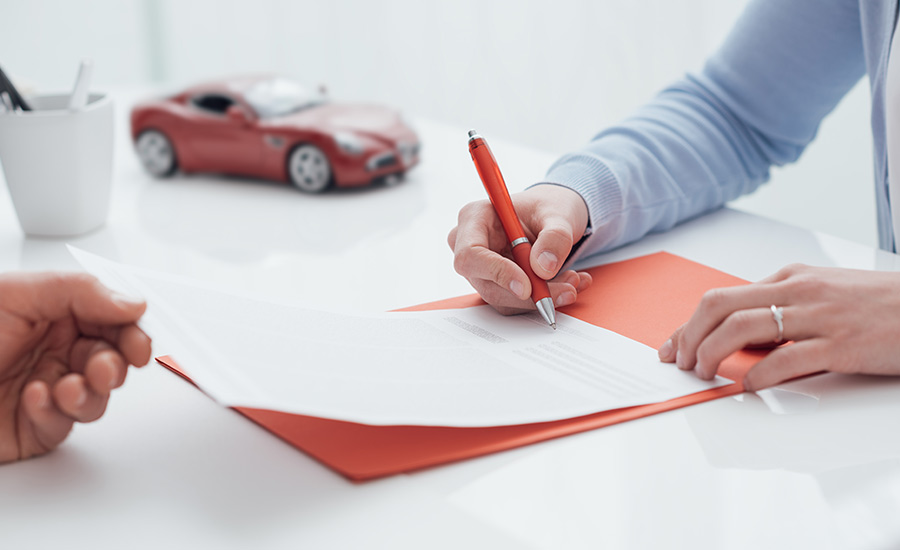 Benefits For Fred Loya Insurance Clients
At Fred Loya Insurance, we offer benefits for both new and existing clients.
If you are joining our family now, you can enjoy immediate coverage issued on the same day without a credit check, flexible payment options and a better policy premium if you are considered a high-risk driver, compared to other insurance companies.
If you are one of our loyal clients, you have the option to enjoy mobile alerts, online payment options and a rental car while your car is being repaired after an accident.
Get Cheaper Car Insurance In California With Fred Loya Insurance
Discounts
Multi-Car Discount

If you insure several vehicles with us, you may qualify to save money on your policy with our Multi-car Discount.

Good Driver Discount

How's your driving record? Depending on your record, you may benefit from lower insurance rates with our Good Driver Discount.

Vehicle Alarm Discount

Do you have an alarm system on your vehicle? If so, you may be eligible for our Vehicle Alarm Discount.

Mature Driver Discount

If you are 55+ and have completed a mature driver improvement course, you may be able to save with our Mature Driver Discount.
California Minimum Car Insurance
Requirements
| Coverage | Requirements |
| --- | --- |
| Bodily Injury Liability | Bodily Injury Liability covers expenses related to bodily injury or death in an accident in which you are at fault. The minimum insurance required is $15,000 for a single injury or death or $30,000 for injury or death to more than one person. |
| Property Damage Liability | Property Damage Liability covers damage expenses to other vehicles or structures that are hit by your car. The minimum required insurance is $5,000. |
| Uninsured Motorist Bodily Injury Coverage (Optional) | Covers medical expenses if your car is hit by a driver without insurance. |
| Uninsured Motorist Property Damage Coverage (Optional) | Covers car repairs if an uninsured driver causes an accident involving your car. |
Fred Loya Locations in
California